Scuba Diving Courses, Servicing, Retail and Dive Holidays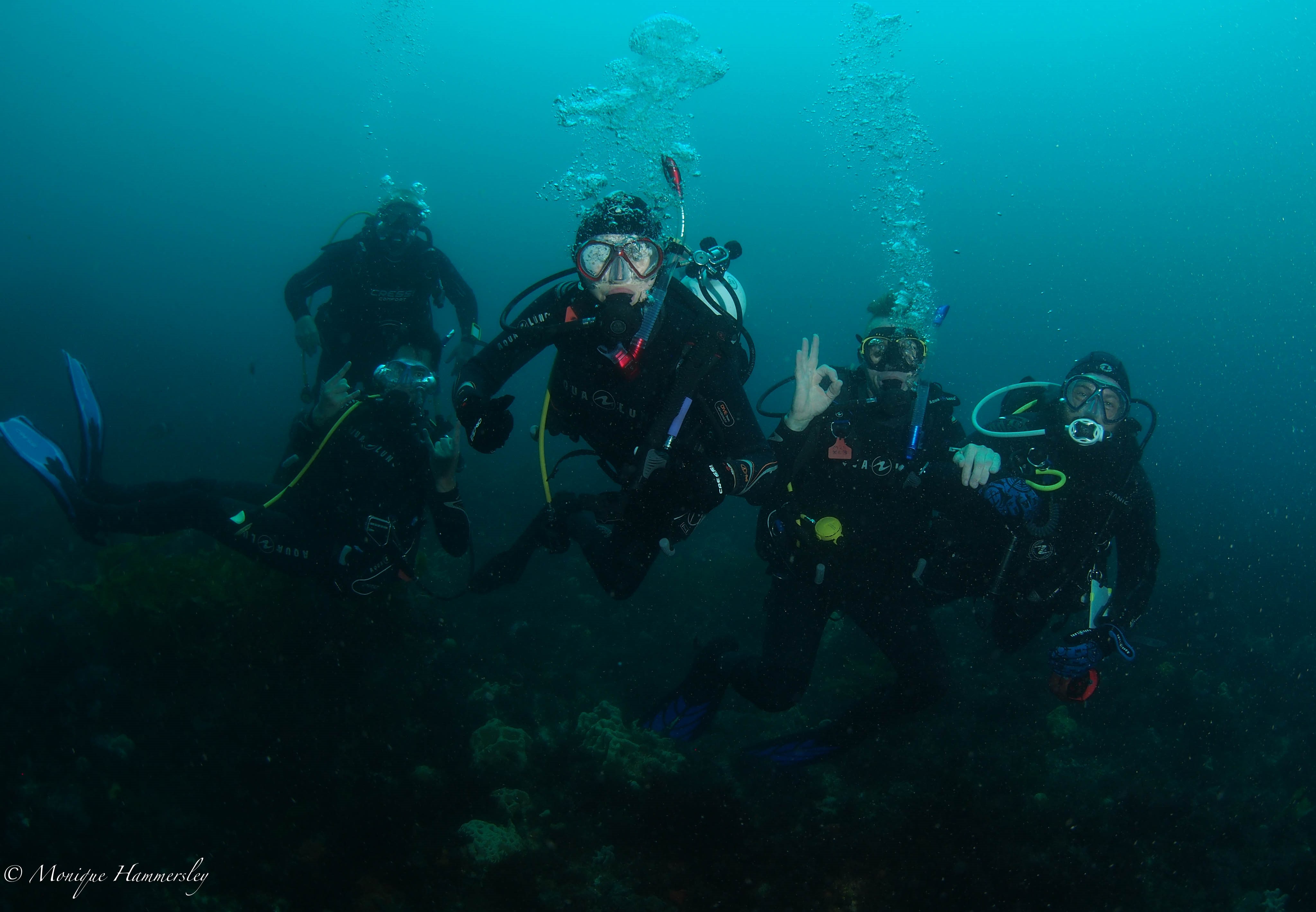 Learning to Scuba Dive in Melbourne is unique. Here at Diveline Scuba Centre in Melbourne you can Learn to Scuba Dive with your PADI Open Water Course, Extend your skills further with our extensive PADI Courses such as the PADI Advanced Open Water, or even become a Pro by becoming a PADI Divemaster.
If you just want to try diving first, you have the option of a Discover Scuba Dive experence, which will also give you experence ready for Learning to Scuba Dive in Melbourne with a PADI Open Water Courses.
Develop your scuba diving skills in Melbourne with PADI Advanced Open Water, Rescue, Wreck, Deep, Equipment Specialist, Underwater Naturalist and Fish ID courses.
If you want to become a Scuba Pro, you can train up to be a Professional Scuba Diver and enjoy an amazing lifestyle in the Scuba Diving Industry around the world.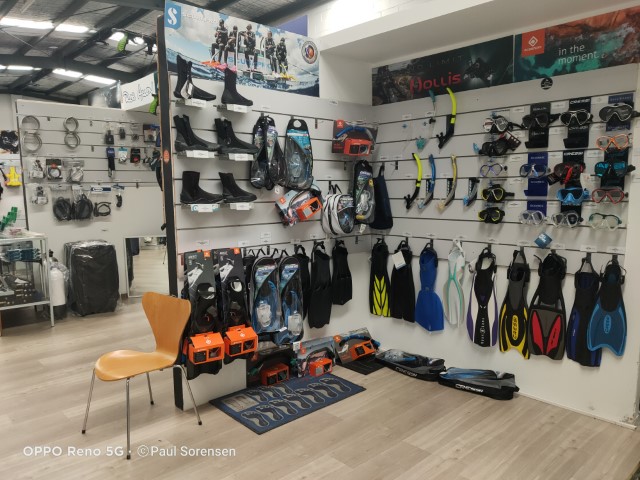 Get expert advice from Diveline's crew by coming into the store or give us a call to get advice before purchasing online from our Diveline online store.
Snorkelling and Scuba diving gear is an investment and you should get expert advice before buying. Scuba Diving in Melbourne requires special equipment, you need to seek professional guidance to ensure your snorkelling and scuba equipment are fitted correctly and is appropriate for the type of diving you are pursuing.
Diveline retails scuba diving, snorkelling and spearfishing equipment at competitive prices.
Major brands include Scubapro, Atomic, Oceanic, Oceanpro, Cressi, Halcyon, Santi, Mares, Apollo and Aqualung.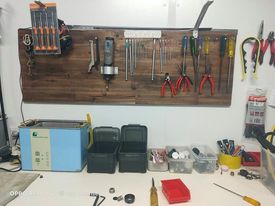 On-site Hydrostatic testing of cylinders
On-site Servicing of scuba diving equipment including major brands like Scubapro, Atomic, Hollis, Oceanic, Oceanpro, Cressi, Halcyon, Santi, Mares, Apollo and Aqualung.
Book your Dive Holiday!
Lake Jindabyne, New South Wales 23-26 Jul 2022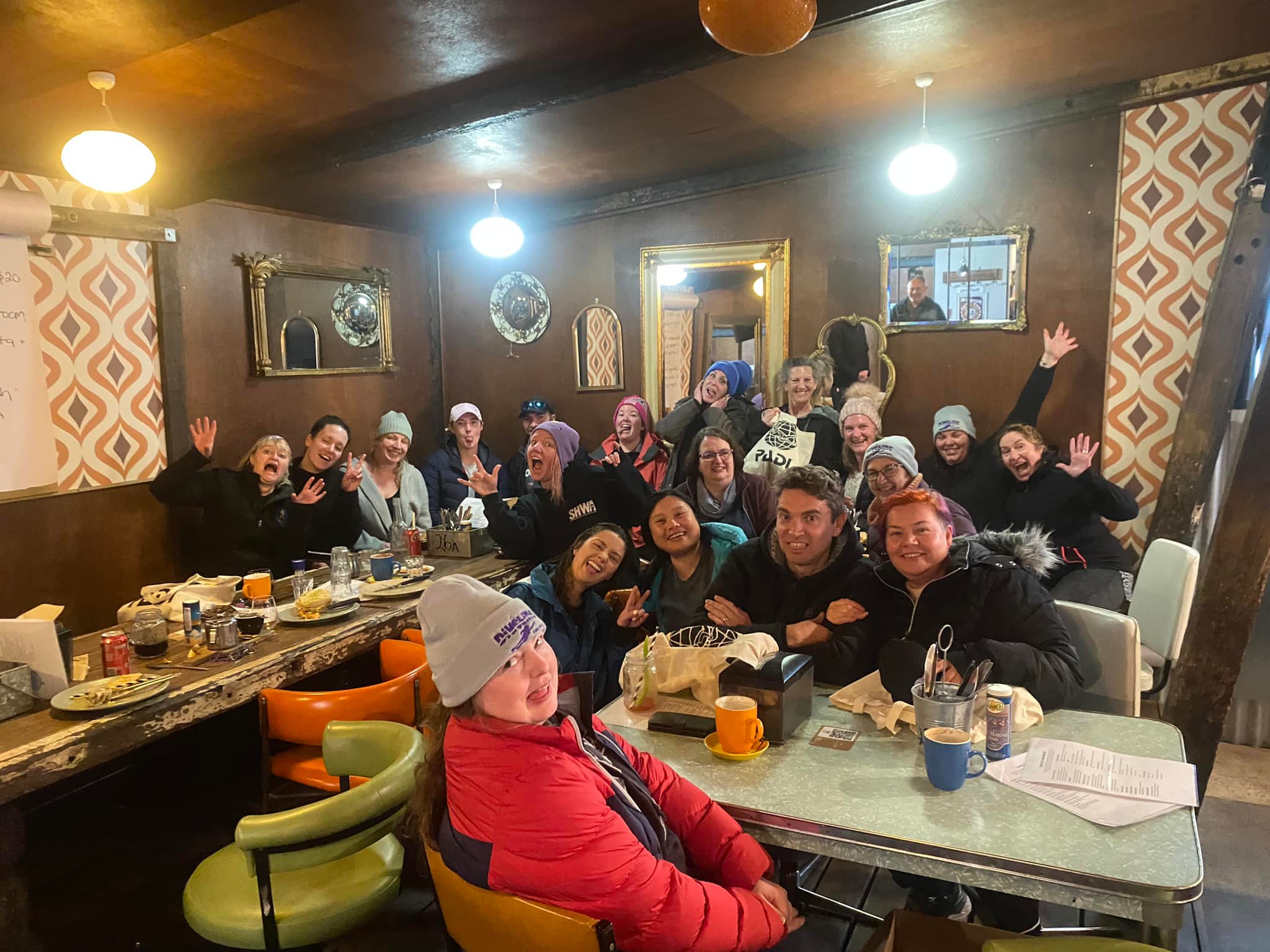 14 Aug, 2022
WOMENS DAY DIVEWhat a day. Thank you to everyone for turning up for a great day. Although the weather turned bad by time we got to lunch, it held off ...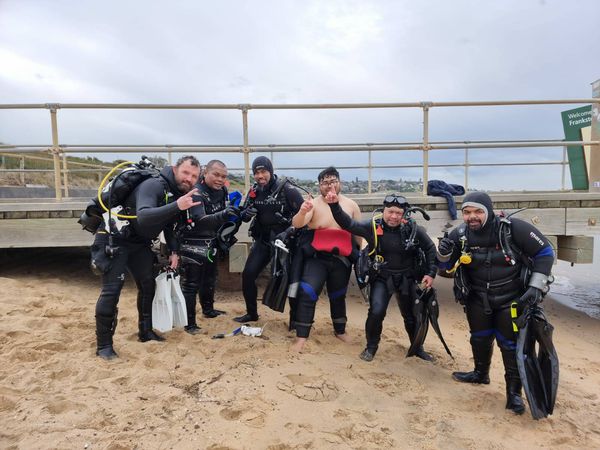 14 Aug, 2022
Our newest Open WATER DIVERSS FROM THE WEEKEND. Congratulations to you all.